Filmmaker, Producer, Video Journalist
"My two years at SRJC were integral to growing my self-confidence and allowing me to explore and really figure out what I was interested in, without the lingering worry about student loan debt."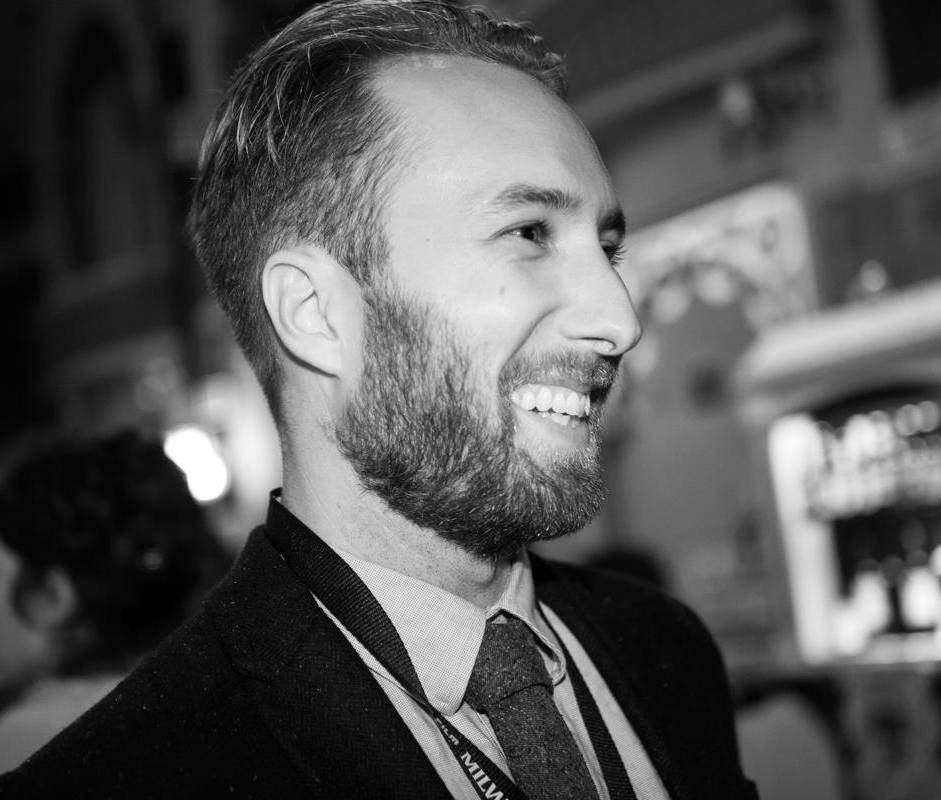 Filmmaker, producer, video journalist and SRJC alumnus Erik Ljung is on the road most of the time, shooting documentaries and news nationally and internationally. He films and produces stories for the New York Times, PBS, BBC, VICE News, Al Jazeera America, Ogilvy & Mather, Wall Street Journal and more. Erik credits SRJC with giving him the confidence to pursue and thrive with his career in video production and photography.
A Petaluma native, Erik did not want to go to be stuck in his hometown or to go to SRJC after high school. He enrolled at UC Santa Barbara as an undeclared major and started taking business classes, thinking it would be useful for his future. Halfway through his first year, he realized that he was more interested in photography, web design and video production. Yet those courses were full and only available to students with declared majors in those fields.
"I made the toughest decision of my life up to that point. I left UCSB to return home and attend SRJC. I would be lying if I didn't feel a small sense of defeat, but there I was the next August, living at home and sitting in a classroom at the Petaluma campus," said Erik. He was surprised when started learning, exploring, thriving and loving the freedom that SRJC offered. Erik took courses in anthropology, creative writing, photography and web design, earning related certificates. He also studied video production, winning a Best Director award in his class. "My two years at SRJC were integral to growing my self-confidence and allowing me to explore and really figure out what I was interested in, without the lingering worry about student loan debt."
Erik transferred to San Diego State University and he graduated in 2008. He now lives in Wisconsin and has been working as a freelancer in his field for the past seven years. Besides pursuing stories for various national outlets, he also shoots commercials, with one of his ads for the Milwaukee Brewers winning an Emmy. Last year he was awarded a Mary L. Nohl Fellowship as an emerging artist. Another production he filmed played at the Sundance Film Festival this year. And his most recent success: the documentary "Mothers for Justice," telling about a prominent local case involving police violence, received the top cash prize at the 2015 Milwaukee Film Festival: $25,000 plus $10,000 in production services.
As Erik said, he enjoys the freedom of being a freelancer and being able to pursue a wide range of stories for various outlets - and it all started at SRJC Petaluma. 
---
The Communication Studies program offers courses in film, television, and video production, while the Computer Studies department offers courses leading to certificates in digital filmmaking, interactive multimedia, as well as graphic design, design, and programming for the web, and Adobe applications.